Project – Aritzia Super Puff Campaign Winter 2018
Description –Creative Direction, Art Direction, Digital Experience, Graphic Design
The Super Puff Program is Aritzia's most heavily invested initiative. The product is popular but the program hadn't had a strong identity since its launch. Aritzia wanted something unique, recognizable and social-driven.
Previously, the program has been driven by technical features and PK-focused language. The branding cast the product as a technical item made for extreme weather, and relied on features, construction methods, fabric vendors, etc. for its identity. Aritzia wasn't getting traction for a product that was well-loved once purchased. They were increasing their product investment for winter '18 and needed to increase visibility and sales.

We created a styling and image-driven story strategy with re-prioritized messaging to support. The graphic language referenced 70's action movie posters and titles and while digitally led, carried through to retail signage, window display, gifting, and special events.
We partnered with a crew of mid-level influencers as a social-first lead-in to the campaign in which each influencer was expressed through color as a character/hero. Content was launched simultaneously from our channels as well as their own accounts.
We cast Kendall Jenner as our star and launched the digital campaign with matching content on her instagram channel as well as ours.
The campaign was picked up organically through Off-White's instagram, and we followed up Kendall Jenner's original content with an immediate meme treatment via Mays Memes and Siduations which went viral and garnered worldwide press.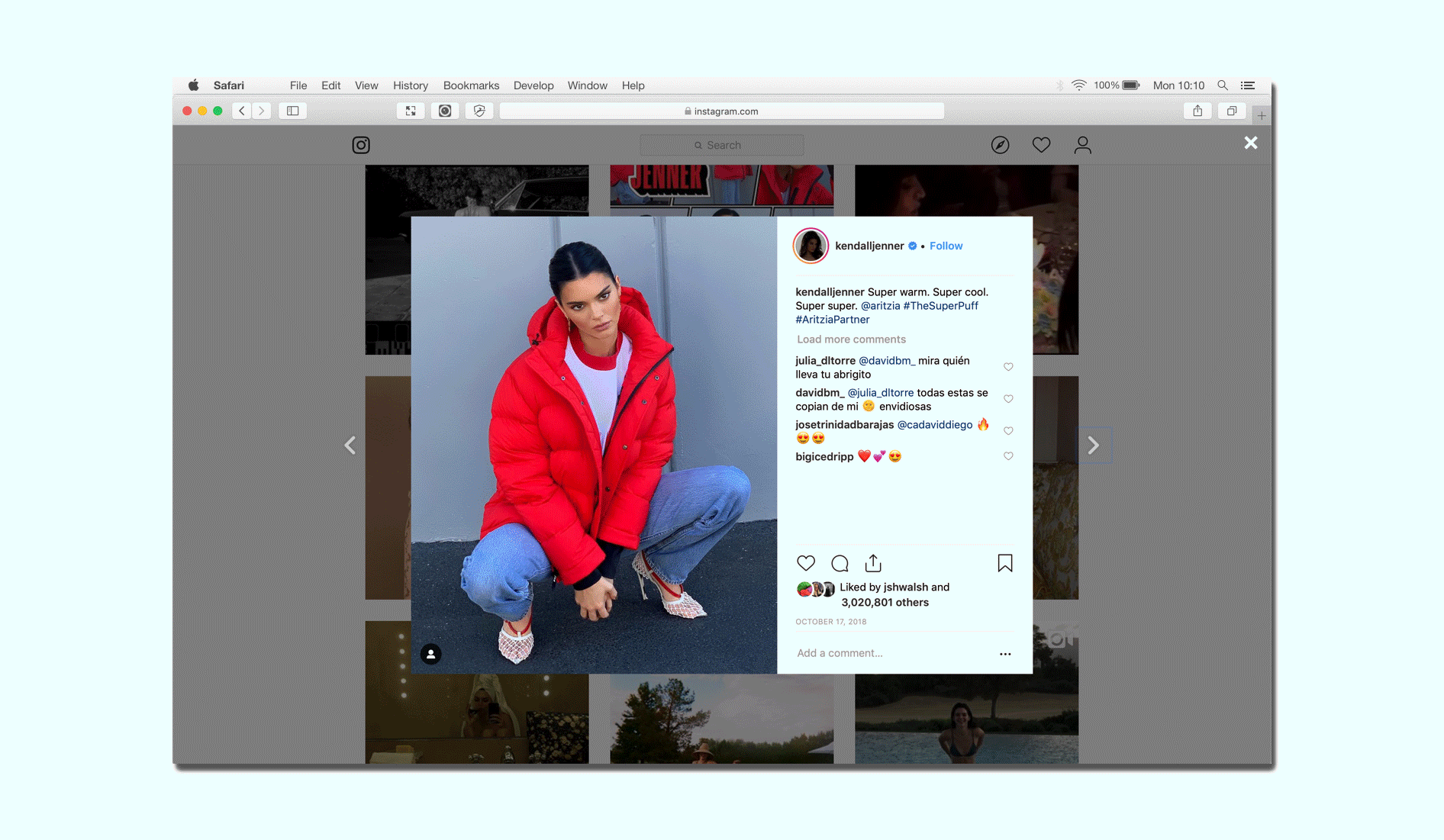 Copy direction was energetic, youthful and casual. We focused on look and feel and described critical functionality and product features as secondary information, which we simplified and stylized to emphasize sentiment, rather than explicit detail.
We created a set of digital animated stickers for instagram, which served as Aritzia's launch on the Giphy platform. The stickers were used over 2 million times on the platform and were so popular they were included in the graphic treatment for the website.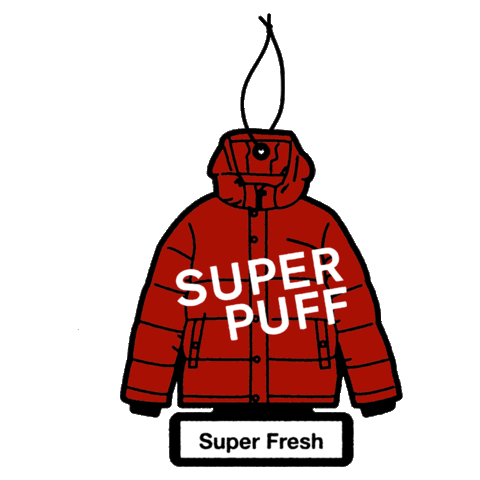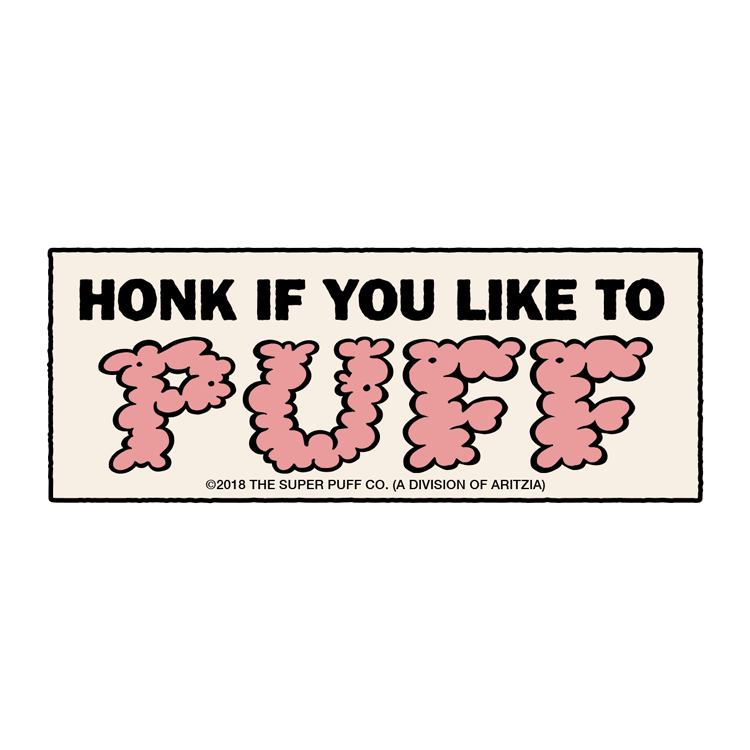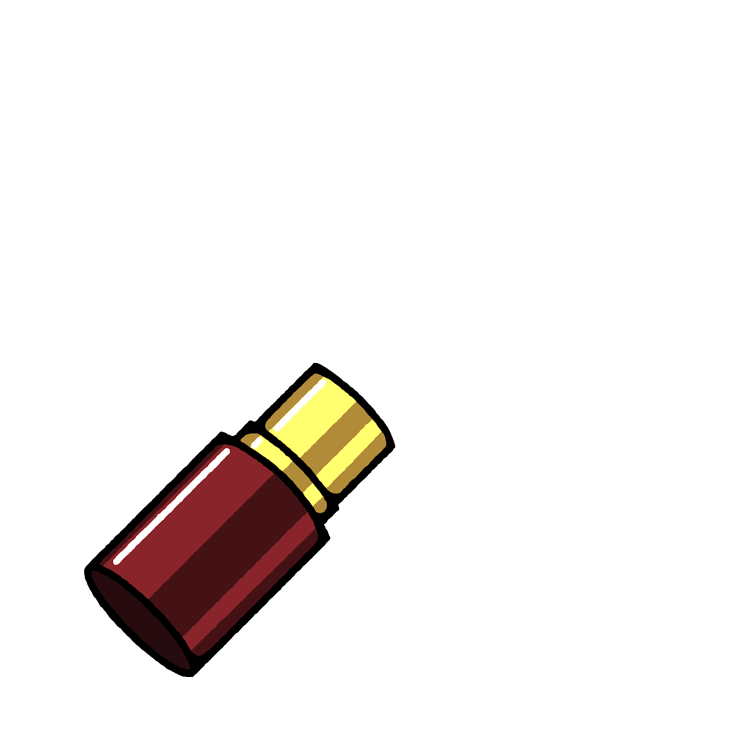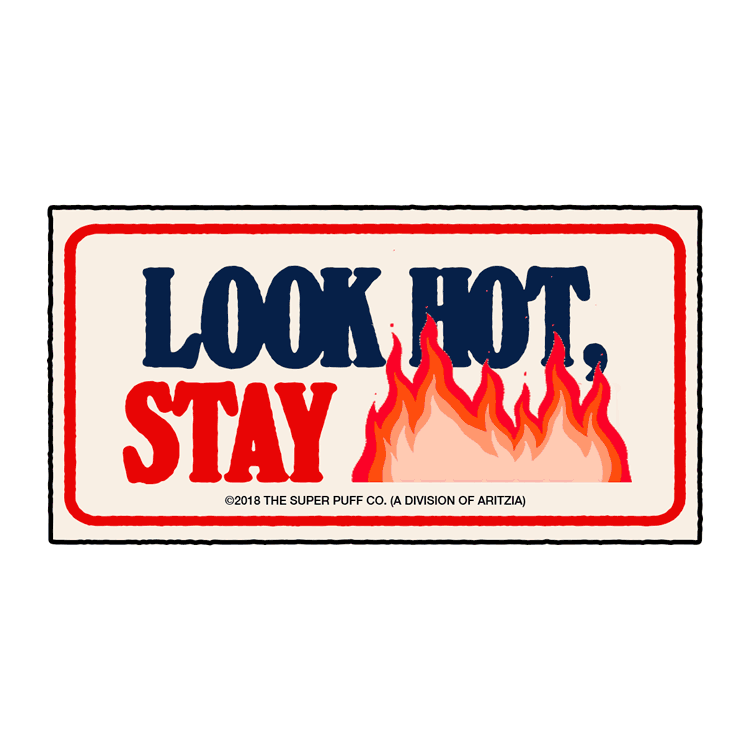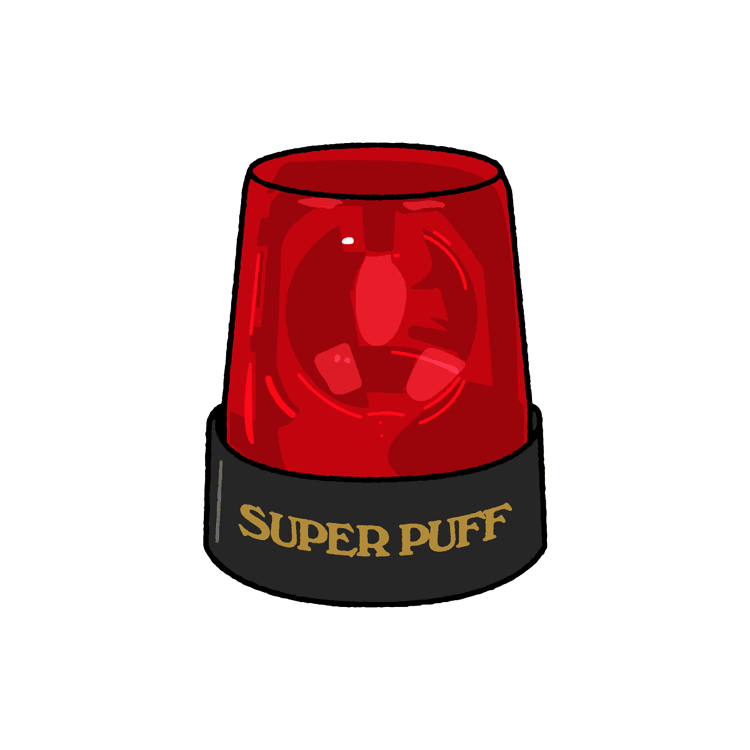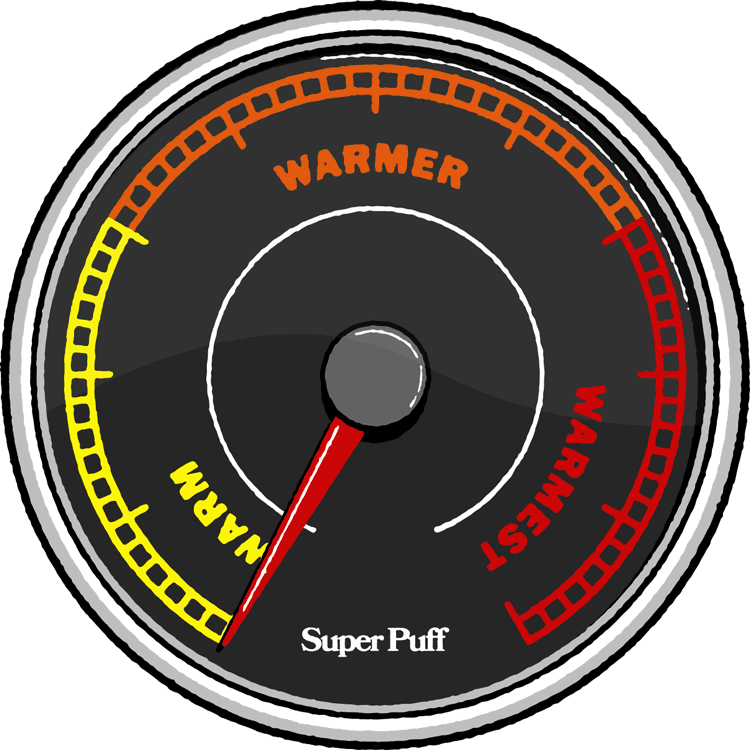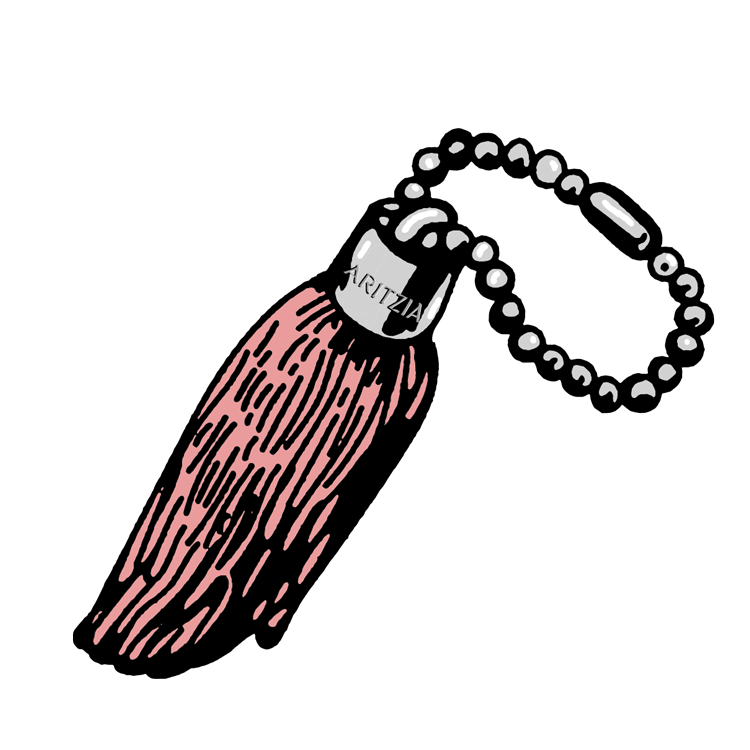 The campaign was Aritzia's most visible ever. It was picked up globally by Vogue Paris, Elle, Huffpost, Daily Mail, WhoWhatWhere, etc. and sales spiked. The Super Puff Program was invested to service twice the demand of the winter 2017 season. By November 2018 (one month into the campaign), it had sold through completely and been re-ordered with a quadrupled investment. By December 2018 the program was on track to sell through completely by the end of the winter '18 season.