Client – Aritzia
Description –Design Direction, Typography System, Graphic Design
Aritzia's digital typography hadn't undergone any major design changes since the company entered the e-comm space. The working type system was the result of many purpose-built initiatives all living together. There were hundreds of rules, overrides, and exceptions which often distracted focus from industry-leading photography.
Aritzia wanted a custom typeface and a fresh look that spoke more accurately to the brand direction, clarified information (especially on information-dense pages), better supported photography, and simplified the design and development process. The design team produced Aritzia non-seasonal sans, a bespoke face for web use based on the proportions of the previous body face, but with a more refined and feminine set of characteristics in line with the brand's aspirational nature.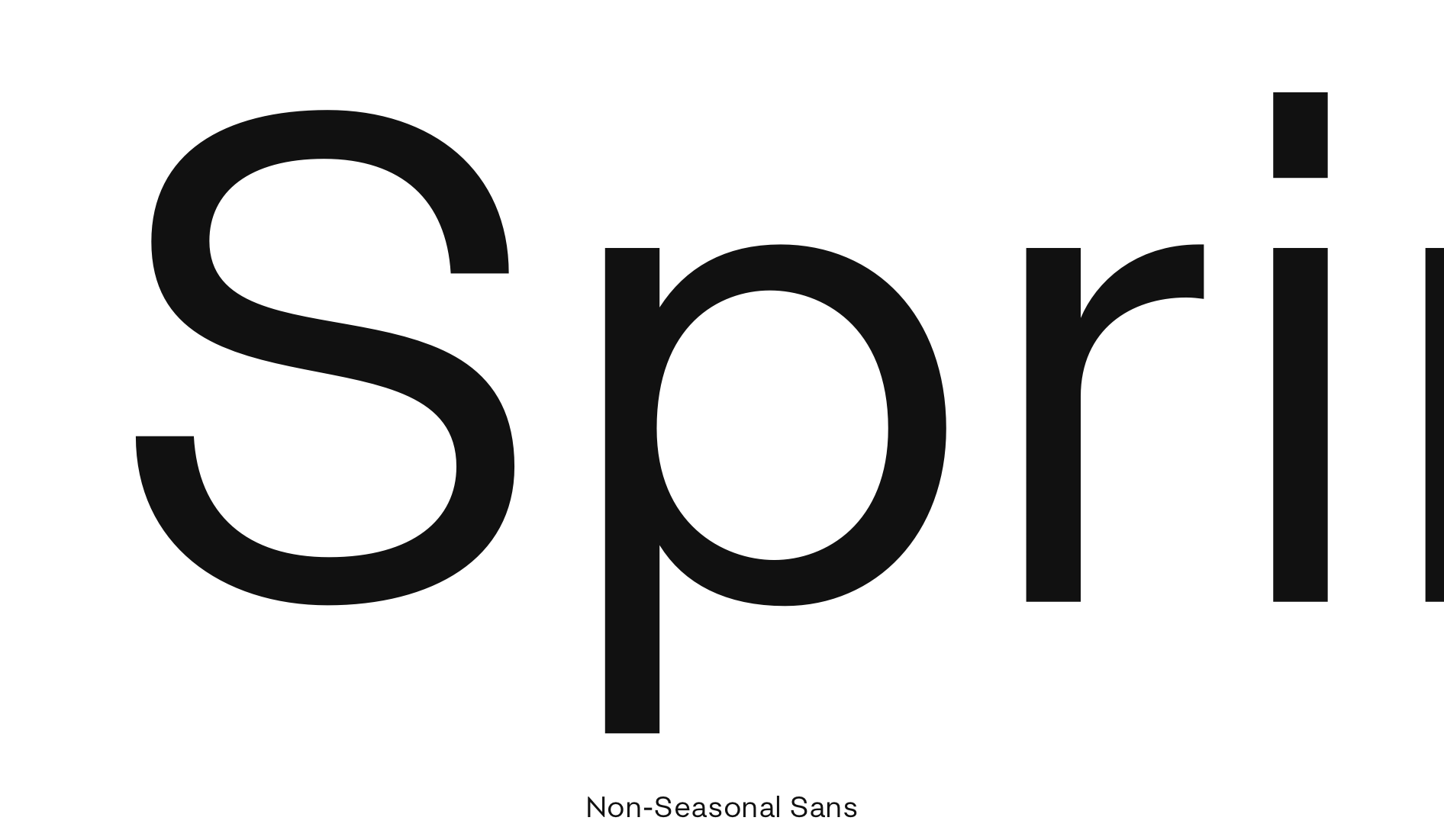 In parallel with the typeface development, I redesigned the global digital type scale and usage system from the ground up, showcasing the key features of Non-Seasonal Sans, and reducing the number of typographic elements and rules from hundreds to a handful.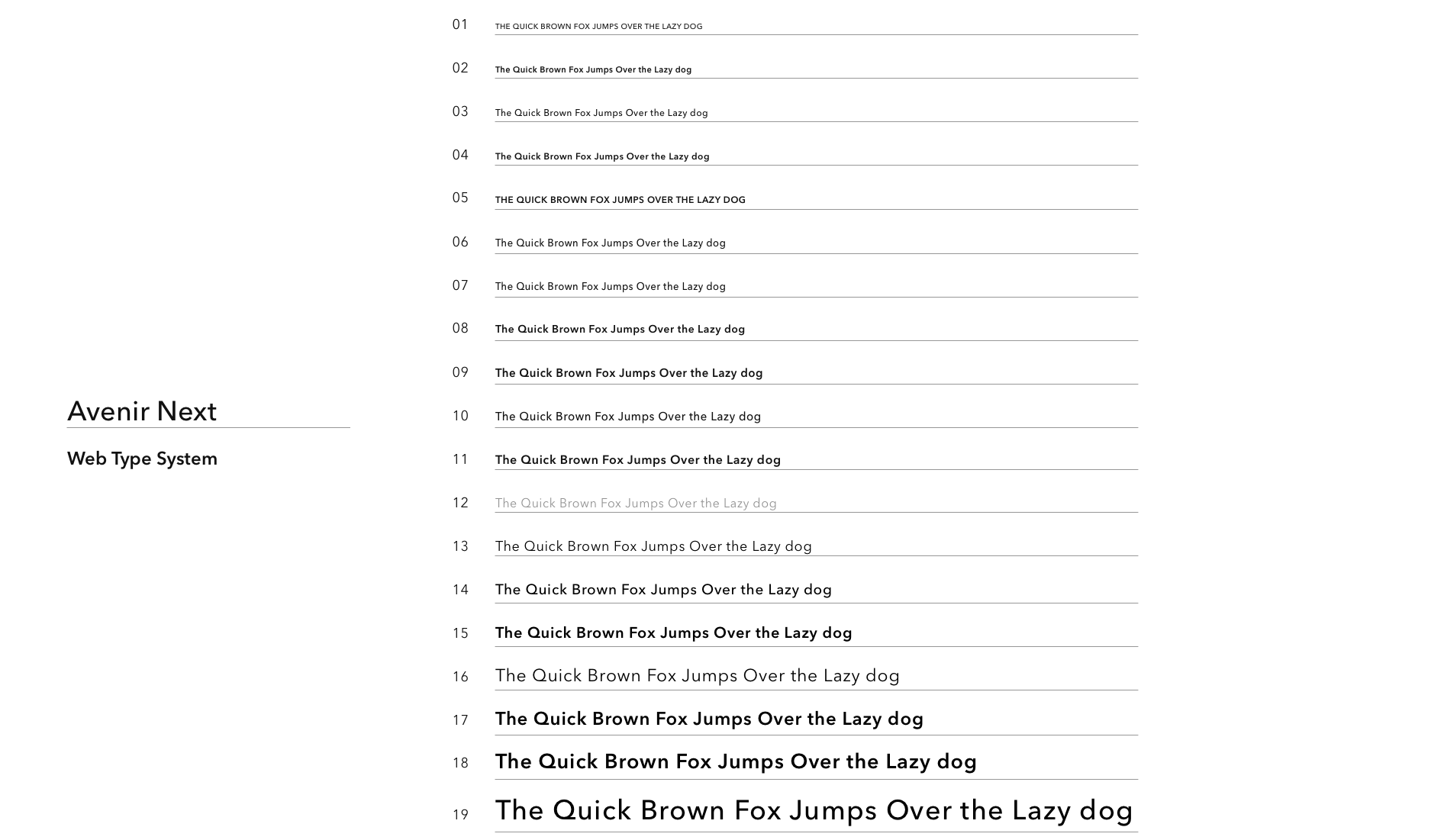 The system was adopted and implemented in early 2019 across all sites globally and deployed quickly with no negative impact on global development schedules. It was so successful that the body face has been adopted for spring '19 as headline text in content as well as for all body text usage.